AugustineIdeas is an
integrated marketing and communications agency
fueled by the passion and ideas of great people. Whether you're a prospective client or team member, we look forward to meeting you soon and doing great work together.
full-service capabilities include:
Where we talk everyday about the things that inspire us.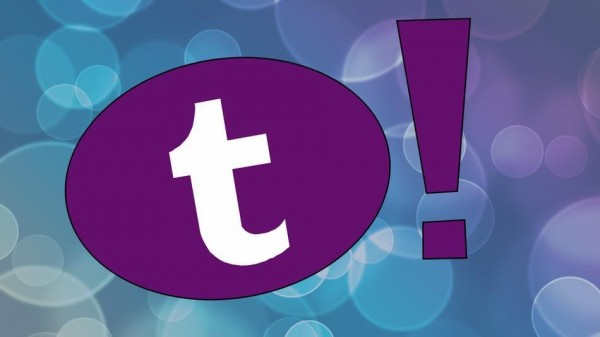 Happy Monday!  On today's hot trending topics Yahoo acquires Tumblr and Google Penguin 2.0 is coming, will crack down on bad practices in SEO. Read more!
View More »