AugustineIdeas is an
integrated marketing and communications agency
fueled by the passion and ideas of great people. Whether you're a prospective client or team member, we look forward to meeting you soon and doing great work together.
full-service capabilities include:
Where we talk everyday about the things that inspire us.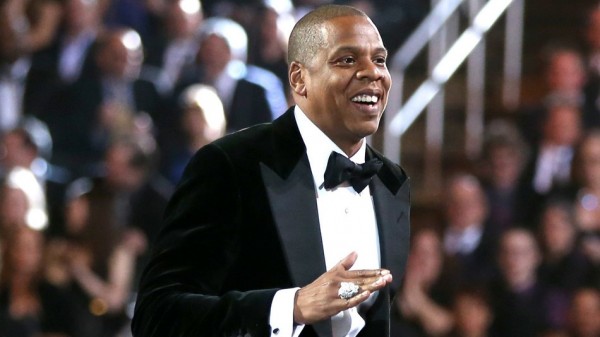 Jay-Z gives away his Magna Carta album for free on Twitter, California leisure and hospitality sector leads hiring in May and more trending topics! Read on.
View More »